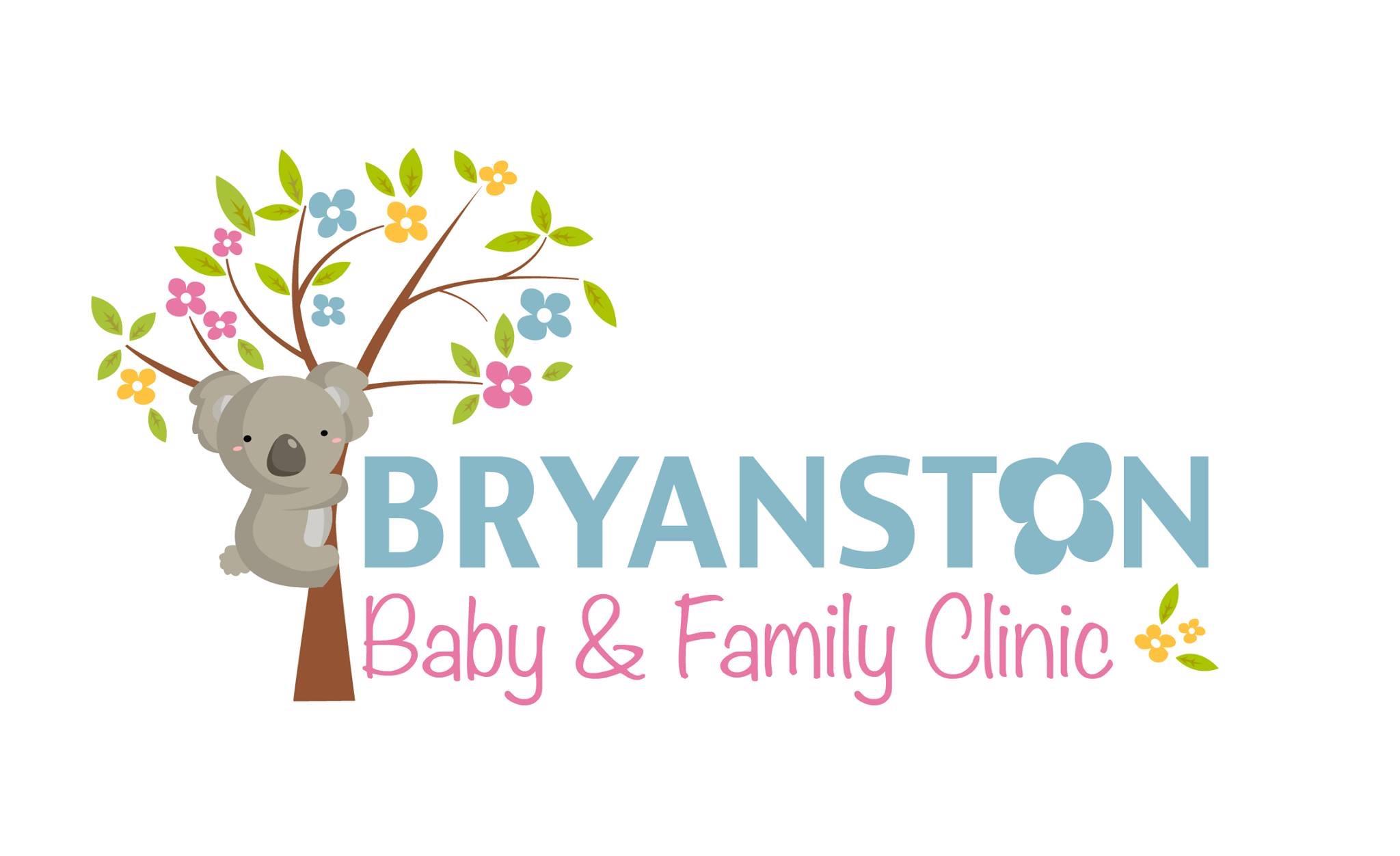 Bryanston and Fourways Baby And Family Clinics (select location)
Baby and Family Wellness Clinics, specialising in well baby visits, immunisation (private and government, where available, medical aid wellness assessments, contraception and more.

Two practices, conveniently based in Fourways and Bryanston. Please be sure to select the branch of your choice. Sr Nicky Thompson practices from both.

Please note this is not an after hours or emerge service, and we do not see unwell patients!
Bryanston and Fourways Baby And Family Clinics (select location)
Nicky Thompson

Clinic Sr/Owner

Sr Cavim

Clinic Sister

Sr Cavim joins me with a wealth of experience and passion for babies and children. She will be available in some of the times that the clinic was previously closed, so that we can offer you more time options in the busy calendar.

Jackie Stavelery

Sister
Bryanston and Fourways Baby And Family Clinics (select location)
Bryanston and Fourways Baby And Family Clinics (select location)
Sr Nicky @ Fourways Urgent Care
7 Sunset Lane, First Floor, Pine Slopes AH, Sandton, GP, 2194
0829282449
Bryanston Baby And Family Clinic (Sr Nicky/Cavim)
NHC Bryanston, 2988 William Nicol Drive, Bryanston, Bryanston, Johannesburg, 2191
+27829282449
Monday

Tuesday

Wednesday

Thursday

Friday

Saturday

8:30am - 6:00pm

8:30am - 2:00pm

8:00am - 6:00pm

8:30am - 6:00pm

8:30am - 2:00pm

8:00am - 1:00pm